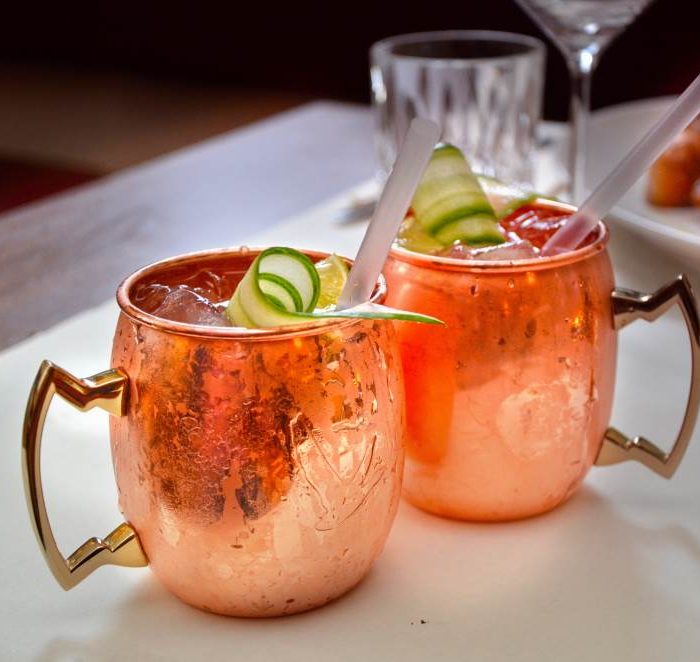 Enjoy a drink in our bar, with a wonderful sea view of Mazzarò Bay,
The bar has a full range of  drinks including a wide selection of spirits, whiskey, brandy and liqueurs, soft drinks and beers. The wine list includes a variety of Italian wine.
We also have a selection of teas and coffees that are available at the Bar.
The Bistrot  menu is based on a variety of pizzas, salads, and Italian appetizers using  local ingredients,